Yet another offering available only at Kraš Bonbonnière stores – gift cards HRK100 or HRK2OO from Kraš
By buying a prepaid Kraš´ gift card in a lavishly designed envelope, you may be confident that you have chosen a suitable gift. A gift card recipient chooses his/her favourite confections and packs from a wide range available at Kraš Bonbonnière stores in Croatia.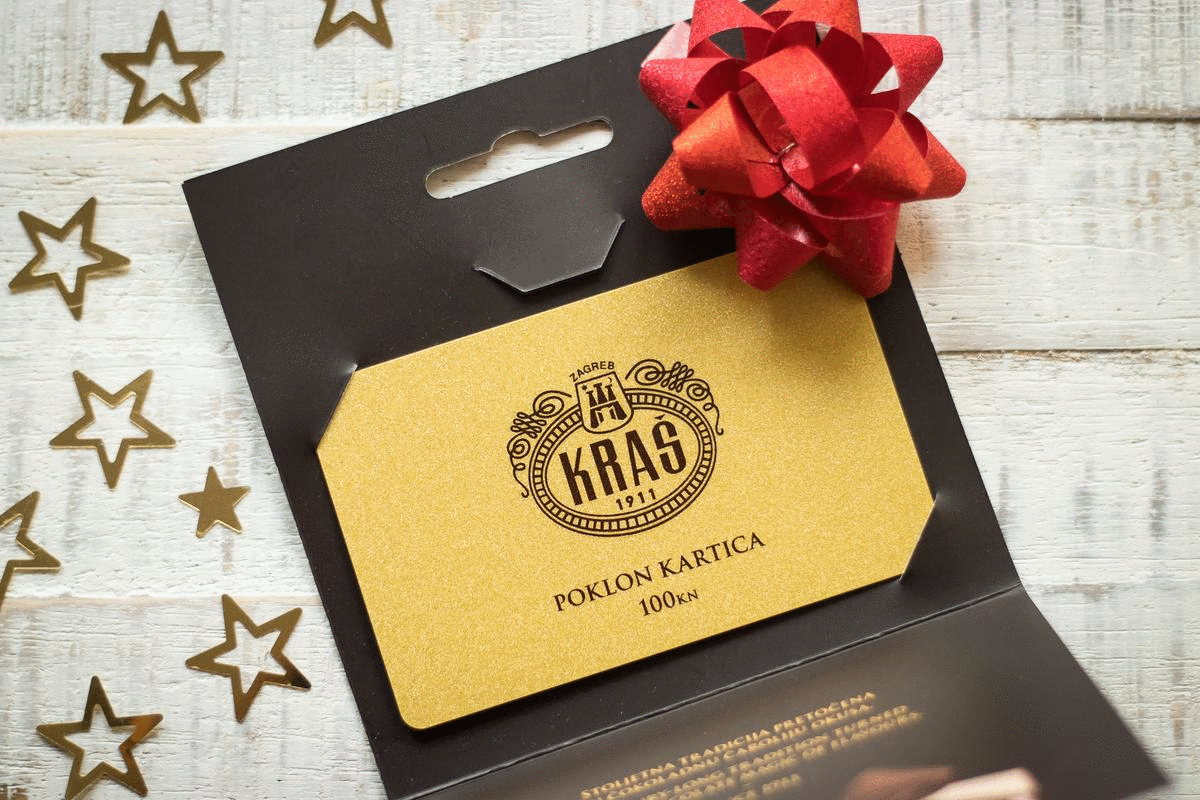 Discover a magical world of Kraš Bonbonnière!