The return of Kraš to the heart of the metropolis is one of the most important events in our celebratory 110th year of existence. Inspired by similar concepts around the world, in the space that unites the store and cafe bar for visitors, we have prepared a selected offer of some of our most famous products. The modern style of decoration, urban vibe, and relaxed atmosphere guarantee enjoyment with a rich selection of classic and exclusive scents and flavors.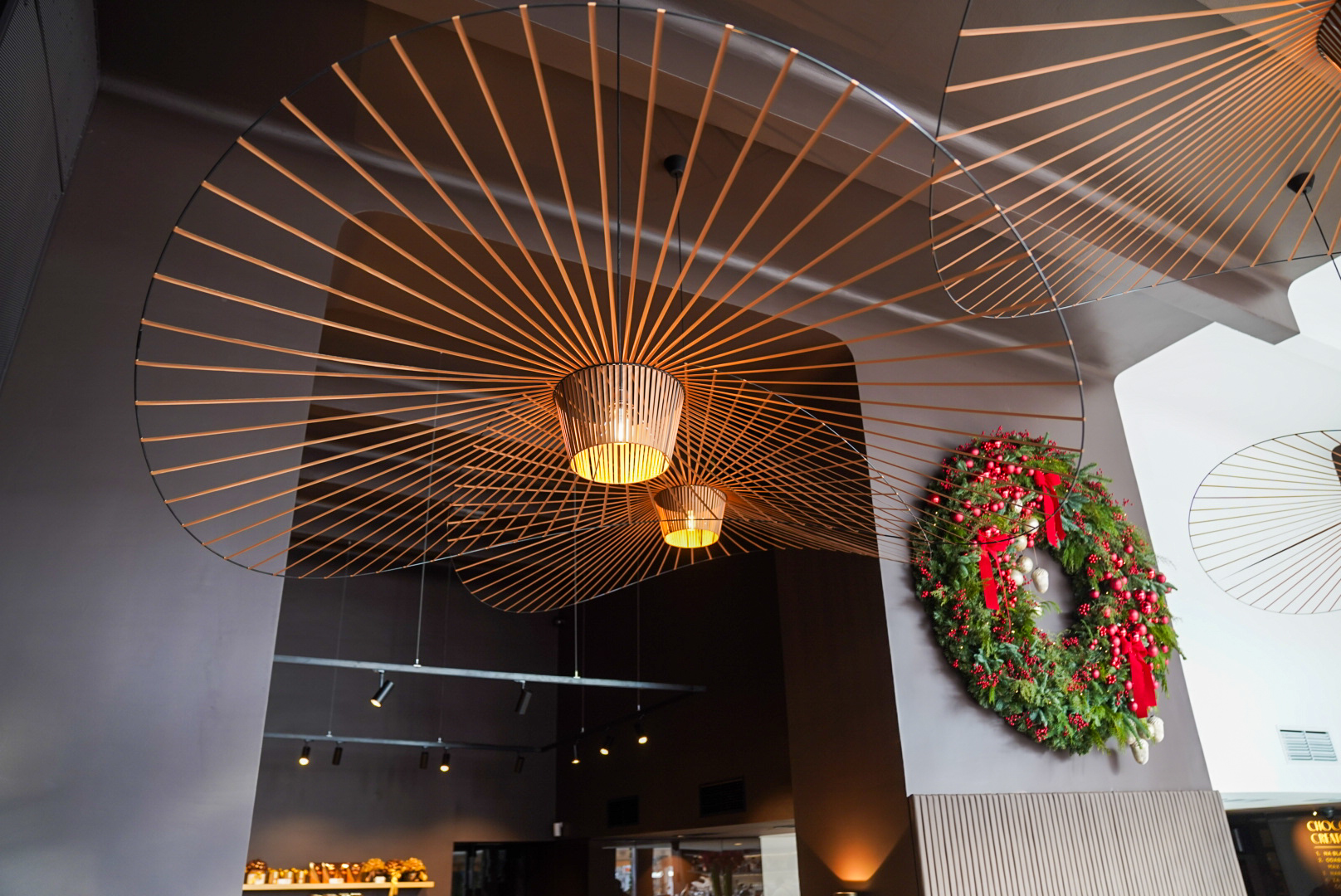 Enjoying the view overlooking the central square of Zagreb, you will find yourself facing the real challenge of how to sweeten up your day. Along with the well-known Kraš desserts, true sweet lovers will be delighted by cakes inspired by the famous Kraš products, handmade pralines made according to Kraš's traditional recipes, and hot liqueurs full of aromas.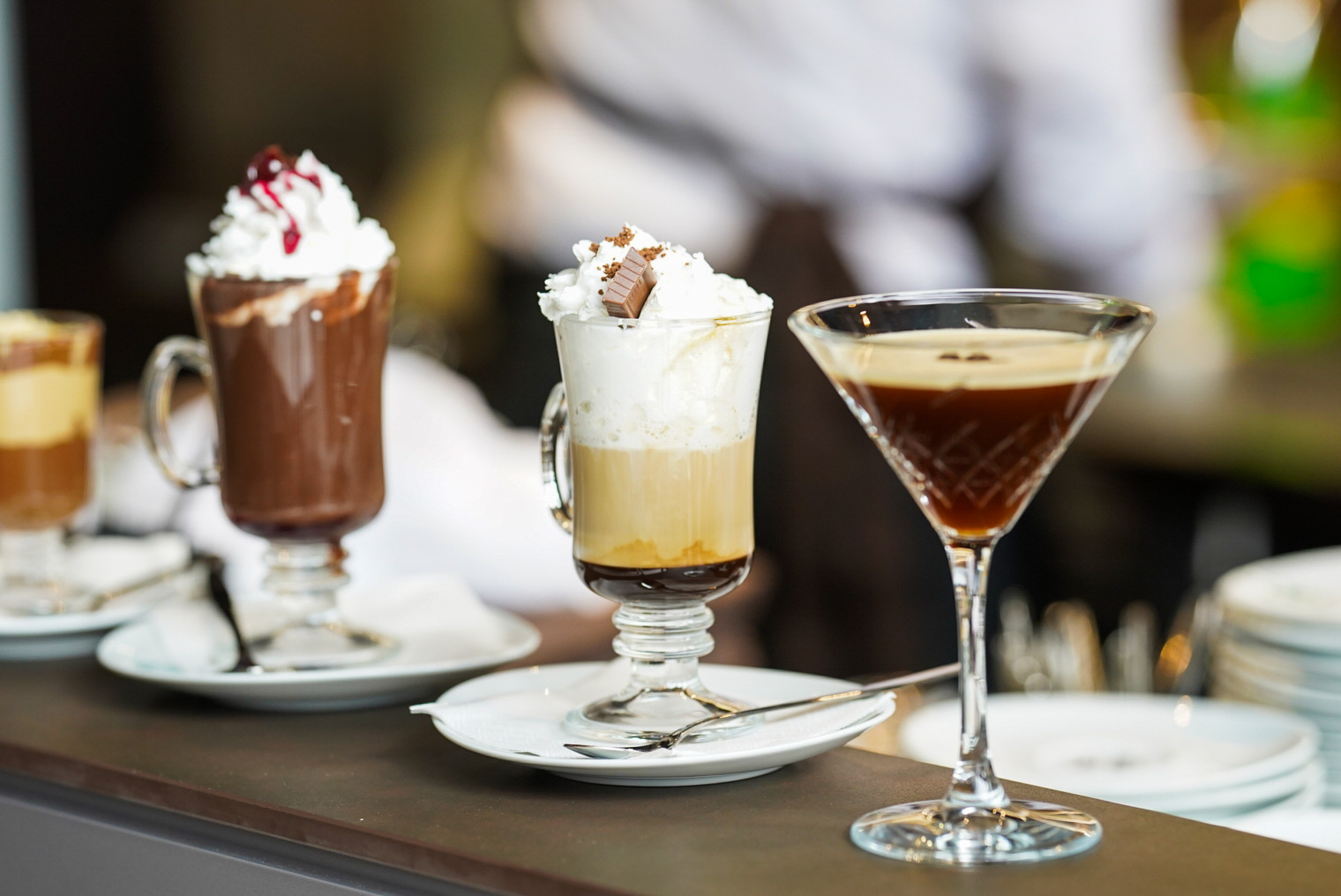 In this realm of superb flavors, you will find a Kraš's novelty. Give your imagination a go and create attractive personalized chocolate in Kraš choco & café with the help of Choco Creator.
This newly opened place is the right address for those who want to spend hours hanging out but also an unavoidable location if you need to choose the sweetest gift for loved ones because it is a gallery of exceptional products that can only be found in Kraš choco&café.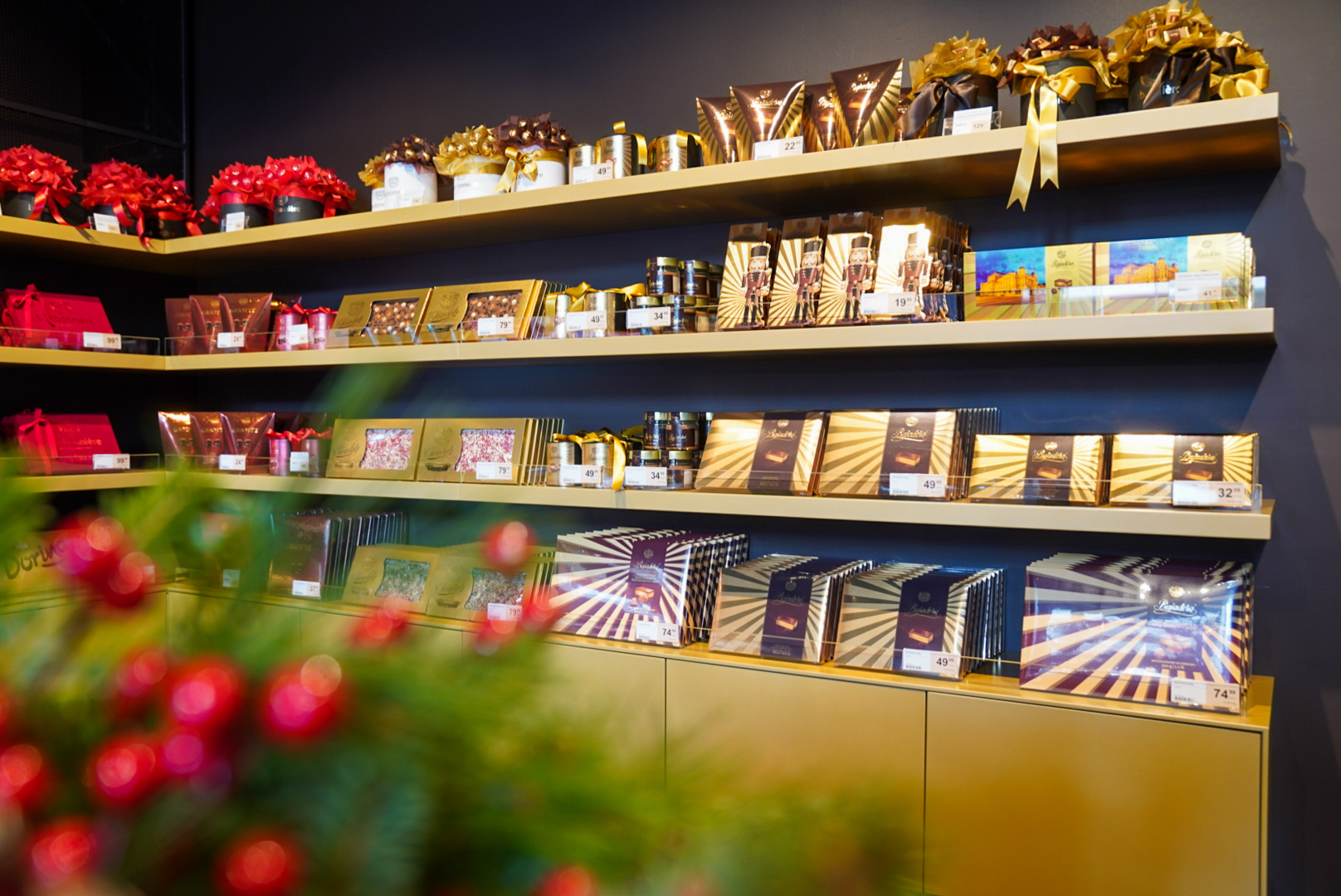 During Advent, Kraš choco & café is wrapped in a merry outfit, and visitors will be able to experience true Christmas magic and the warmth of the festive mood with fritters with Bajadera topping or hot liqueurs, enjoying a diverse holiday assortment.
The century-old Kraš tradition and focus on new trends, as well as the imaginative offer of flavors with a touch of luxury, are the reasons why Kraš choco & café will be on the list of new favorite IT places. Stop by for a short break or a casual get-together, and see for yourself how this place will give you a sweet experience you'll want to return to.